Contact All Seasons Chiropractic
We'd love to hear from you! Call us (204) 326-5800
Covid-19 Update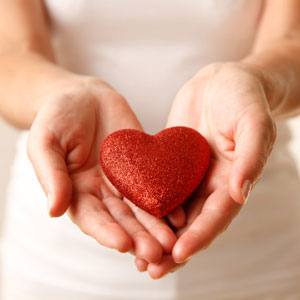 Throughout the pandemic, Manitoba Chiropractors, including our office, have served as part of the essential services health-care team. We have been diligently adhering to all recommended procedures by Shared Health and the Manitoba Chiropractic Association since March 2020. Our office is fully open to all current and new patients and we remain ready to help you address and achieve your health goals, whatever they may be.
Here are some of the protocols we have implemented to make your visits with us comfortable:
All patients are verbally pre-screened for COVID symptoms and risks upon booking their appointments and upon arrival for their appointments;
All patients are asked to call our office upon arrival for their appointment to let us know they are present. After passing the required pre-screening, they are directed into our office when space allotment permits; otherwise, they are required to remain in their vehicles until we contact them to enter;
Hand sanitizer is available upon entering and exiting the office; the washroom is available as an alternative when patients prefer to wash their hands;
All team members and patients must wear a mask in the office;
Physical distance protocols are in place;
Regular sanitizing of all high-touch surfaces is conducted by our team;
We regularly open our adjusting room windows to ensure good air circulation throughout our office;
Team members are regularly screened for COVID-19 symptoms.
Have questions? Wish to book an appointment? Contact us at (204) 326-5800!

CONTACT
All Seasons Chiropractic
185A Stone Bridge Crossing
Steinbach, MB R5G2J2
T: (204) 326-5800
Office Hours
M
7:00 – 11:00
3:00 – 6:00
W
9:00 – 12:00
3:00 – 6:00

FIND US